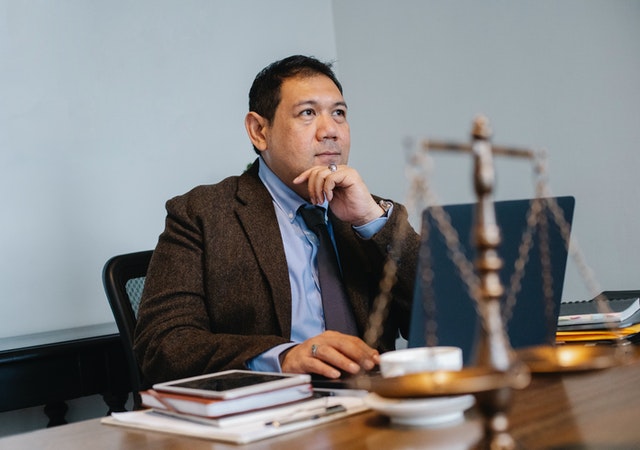 In this blog, we will be dealing with human rights in Australia. Human Rights is something that requires special attention. The United Nations in 1948 announced the universal declaration of human rights. It was a significant declaration that respects human dignity and equality for all.
Australian Human Rights Commission Act 1986
In Australia, Australian Human Rights Commission Act 1986 came into existence, replacing the former act "An Act to Establish the Human Rights and Equal Opportunity Commission." In this act, the Human Rights Commission has the right to investigate matters involving discrimination among paid workers. In Australia, unlawful discrimination includes racial discrimination, age discrimination, and sexual discrimination.
The act came into force on the 13th of April 2017.
Charter of human rights and responsibilities act 2006
The charter of human rights and responsibilities act is a Victorian act that includes rights, freedom of people, etc. Victorian state and government agencies are involved in forming the charter of human rights and responsibilities act 2006. In the charter, there are 20 fundamental rights.
In Victoria, there are mainly three ways to protect human right
Victoria police and local governments must be acting in a compatible way with human rights and work accordingly.
When Parliament makes new laws, they must follow human rights.
Courts and tribunals must also work following human rights.
Follow https://www.humanrights.vic.gov.au/for-individuals/human-rights/ to know more about the human rights and responsibilities act 2006.
Importance of Human Rights in Australia
Protection of human rights is essential not only in Australia but also in the rest of the world. Let us discuss the importance of Human Rights one by one.
Fulfil the basic needs of people
The government must fulfil the basic needs of people like food, clothing, and shelter. These might be included in human rights to protect basic dignity. The most unfortunate thing is that most of the people in Australia don't have those basic things.
Protection of vulnerable groups from abuse
The human rights law center was mainly due to the protection of vulnerable groups from abuse. The human rights law center aims to the protection of the Jewish population. It also protects persons with disabilities and the LGBT community.
Standing against Corruption
People of Australia have the right to stand up against corruption. There are anti-corruption cells where people can lodge any complaints regarding any corruption. Complaints regarding any societal corruption are also accepted.
Human rights also encourage freedom of expression and speech.
People can freely express their ideas through their speech. Freedom of expression and speech is protected in human rights. Any person can debate the ideas of government and society.
Freedom of practicing any religion
No matter from what religion people belong, one can practice any rites and rituals. Human rights provide complete freedom to any religion. All person's beliefs are equal in human rights.
We will continue about human rights in our next update. If you are facing any problems related to human rights, you can freely contact our localxpert team to solve your problem.