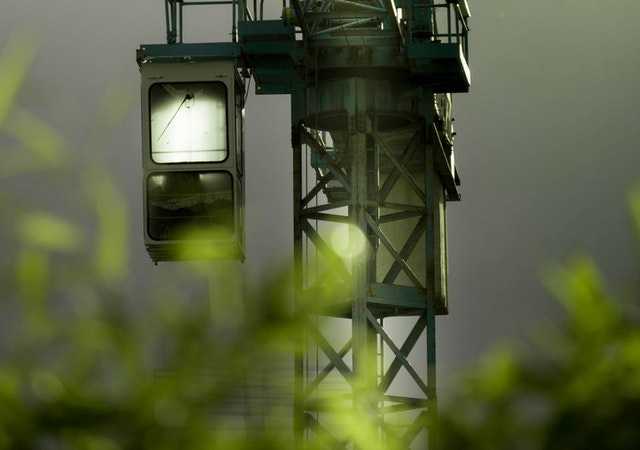 Many projects go badly because the wrong subcontractor is selected.
Often the subcontractor that submitted the lowest price is selected.
But, it is not only about price.In our previous article Subcontractor scope of works, we discussed how important it was to define the scope that you require your subcontractor to price to ensure that work was not accidentally omitted, and also so work was not duplicated.
In What to include in Subcontractor pricing documentation we looked at what documentation should be supplied to prospective subcontractors so they could accurately price the work.
Finally, in the Subcontractor construction contract documents and Subcontractor contract documents, part 2we considered what should be included in your subcontractor's contract document.
So now you have received prices for your project from a number of subcontractors. How do you decide who you will use? Will you take the subcontractor with the lowest price? Will you check that the subcontractor has the capabilities to do the work? Will you compare the prices from each subcontractor to check that the cheapest is really the cheapest, and that you won't incur extra costs by employing the subcontractor?
Well that's what we are going to consider in this article and the one that follows.
What to check when selecting a subcontractor
It's important to check the following:
Does the Subcontractor have the required experience?
Can they produce acceptable quality?
Have they worked on similar projects or for similar Clients?
Do they have the resources to carry out the work?
Do they have the financial means to carry out a project of this size?
How does the size of the project compare to the size of projects the Subcontractor has undertaken in the past?
What other work are they currently doing?
What is their safety record?
Do they have a good reputation? Are they reliable and complete their projects on time?
Have they got a previous record of being claims orientated and having legal disputes with their Clients?
Do they have the required registrations?
Do they use good reliable Subcontractors? Who will their main Subcontractors be?
Has there recently been a change in their management?
Past performance, however, is not always indicative of how a Subcontractor will perform on a project.
Once the prices, or quotations, have been received they must be carefully adjudicated, ensuring that 'apples are being compared with apples', like with like.
​It's important not to just look at the total price, but rather consider the whole price submission. This is what we look at in our next article.
Source: https://www.pn-projectmanagement.com/construction-management-blog/selecting-subcontractors-for-your-construction-project